I get way too excited by an Insta-worthy coffee shops and London has A LOT of them. So I guess you could say I'm V lucky to be living here! I have so many favourites which I am obvs gonna share with ya all!
Photo Credit: Grind
Grind
Another of Covent gardens beautiful coffee shops, Grind is the perfect stop off for a delicious coffee!
Photo Credit: Pinterest
Origin Coffee Shop
Next time you find yourself in Kings cross or Hammersmith, check out Origin!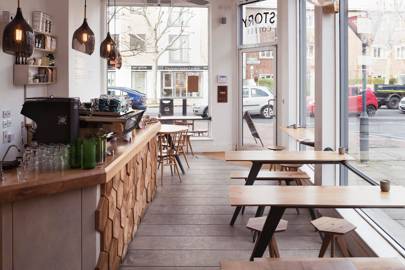 Photo credit: Tatler Magazine
Story Coffee
Clapham have some lovely coffee shops, but Story coffee has got to be the best!
Photo Credit: Homegirl London
Peggy Porschen
Peggy Porschen cakes is one of London's most famous coffee shops, its well known for how instagrammable it is!
Photo Credit: Thetrendpear
The Farm girl cafe
The farm girl cafe is perfect for vegans and vegetarians!
Photo credit: Excuse me man
Tap Coffee 193
Tap Coffee is the perfect place to spend your lunch break, they have the most amazing coffee's and tea's.
Photo Credits: The Telegraph
The HummingBird bakery
The Hummingbird bakery is everyone's go-to place for the most gorgeous cupcakes, and they aren't just pretty, they taste like perfection too!
Photo Credits: The islington design guide
The Coffee works Project
Islington is full to the brim of perfect coffee shops, but the Coffee works project is by far one of the best!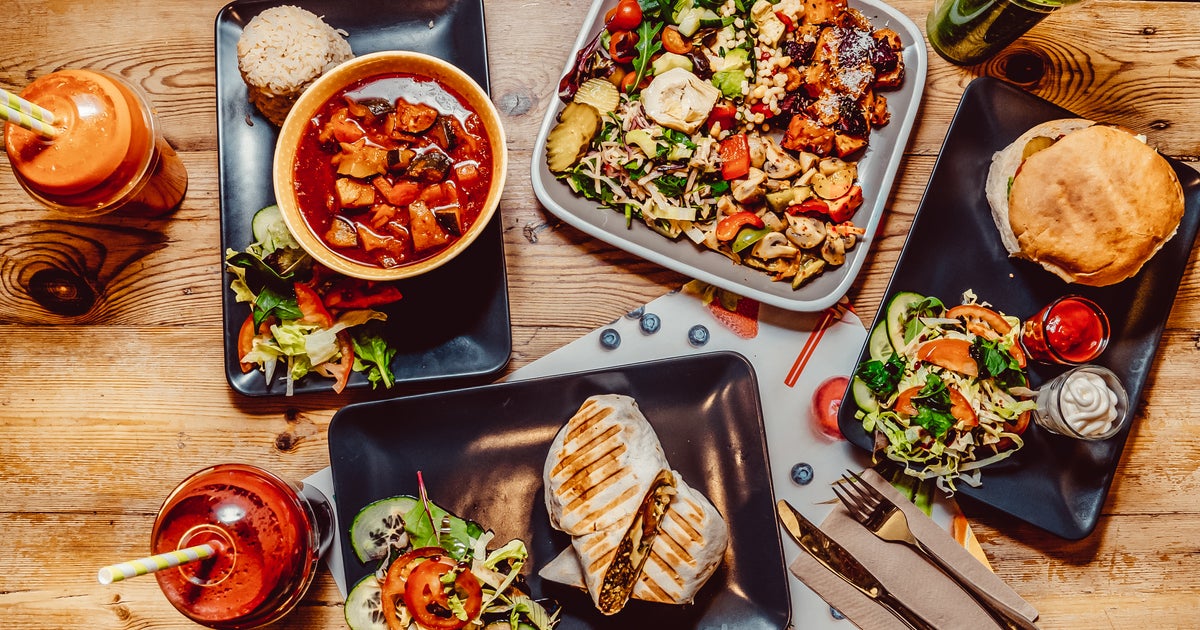 Photo Credits: Deliveroo
Ginger and Mint
Ginger and mint is one of crouch end's most loved spots for healthy smoothies and juices. Its just perfect for vegans and vegetarians. I spotted some V beautiful looking Cinnamon tea in there too, which makes everything seem a lot more exciting!
Photo credit: Babycinno kids
Primrose Bakery
This is a definite must when visiting Covent Garden or primrose hill! Primrose bakery is one of the most gorgeous coffee shops in London and has the most delicious cakes and coffees.